GANTRY CRANES
Hundreds of versatile gantry models available. Spanco Gantry Cranes are unsurpassed in design, strength, durability, and construction quality.

JIB CRANES
Heavy loads, simple solutions. Spanco Jib Cranes make the most of your workspace and fold out of the way when not in use.
About SPANCO
Spanco has been providing high-quality cost-effective material handling solutions for more than three decades. We have the experience, know-how, and resources to meet a variety of industry needs, and we are committed to providing the best customer service in the market.
As a result our farsighted commitments, we've become a leading American manufacturer of overhead workstation, jib, and gantry cranes.
We pledge to always deliver on our Promise to Perform.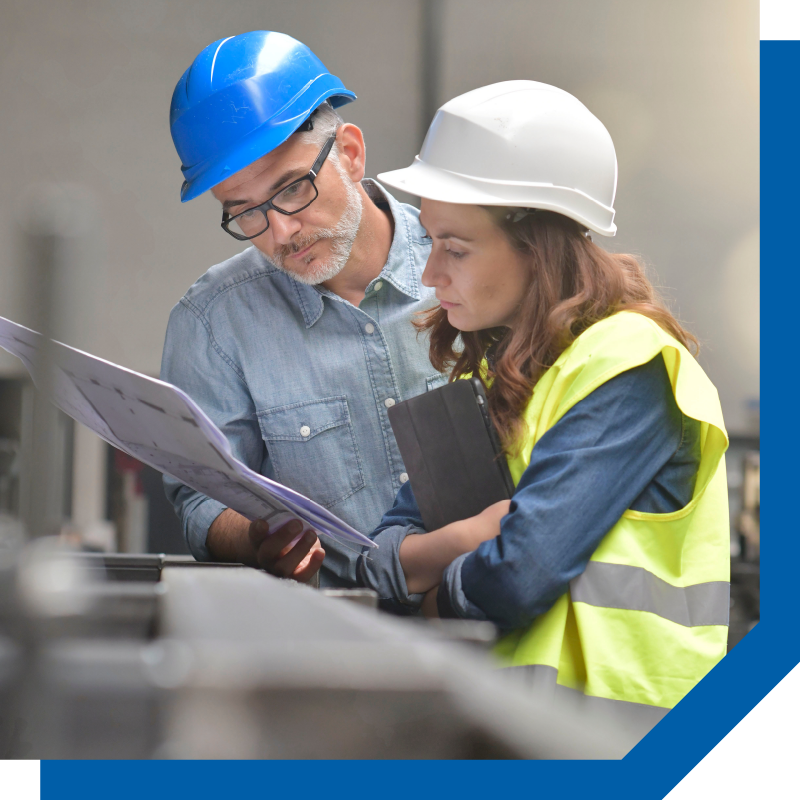 Find a Representative